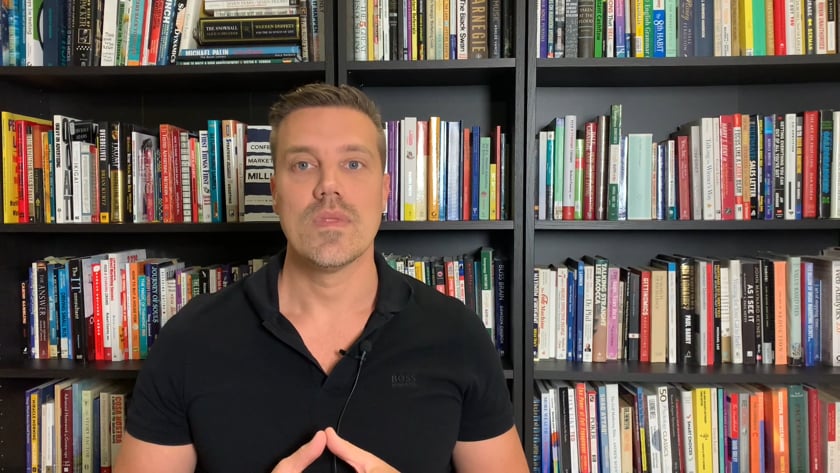 Can you imagine getting paid $1.7M by a client for one campaign and one funnel?
That's what I did a few years ago, for a client that was running events across Australia.
In this video, I explain a hybrid payment model, and how I was able to maximise it for my agency in this specific instance.
Check it out now!
© 2021 Marketing Agency Millionaire
This site is not a part of the Facebook website or Meta Platforms, Inc. Additionally, This site is NOT endorsed by Facebook in any way. FACEBOOK is a trademark of Meta Platforms, Inc.