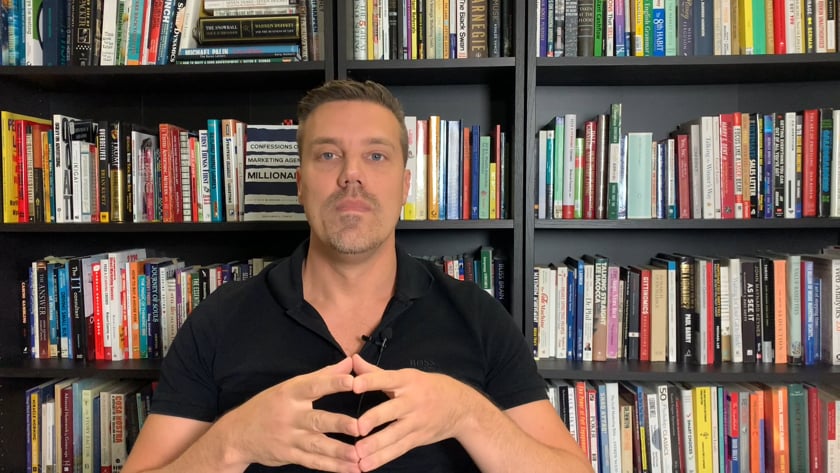 I get asked almost every day…
"Ben, should I quit my agency and do something else?
It's a bad business model. Maybe I should build an eCommerce Brand".
If you've ever thought the same then you need to watch the video above, where I answer this question once and for all.
Once you've done that… ask yourself this:
Do you want the help of myself and my team to make $1,000,000 in your agency with 5 clients or less in the next 90 days?
Then click the button below and book a call to discover more about my Marketing Agency Accelerator™.
© 2021 Marketing Agency Millionaire
This site is not a part of the Facebook website or Meta Platforms, Inc. Additionally, This site is NOT endorsed by Facebook in any way. FACEBOOK is a trademark of Meta Platforms, Inc.